Shawn Bona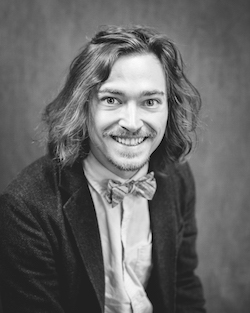 I graduated from the University of Wisconsin-Milwaukee with a BS in Biology and Chemistry
and later received my Montessori Training for 6-12 year olds. I have worked with children for the past 9 years as a teacher and as a coach. In May 2016 I earned my AMI Elementary Montessori diploma after having worked at MAC for 1 1/2 years.
I fell in love with the Montessori Elementary curriculum for many different reasons. One reason would be the materials; they are magical. Not only do they lead children on a path from a sensorial, concrete experience to an abstract understanding but they also implore the children to dig deeper, to explore and to investigate. They prepare the children to be active seekers of knowledge rather than passive recipients. This is an invaluable experience within a world where information is so readily available. The Montessori materials, in combination with the interdependent nature and the inherent gratitude interwoven in the Cosmic curriculum, serve the children to go out into the world confidently and to impact the world tremendously.