Nancy James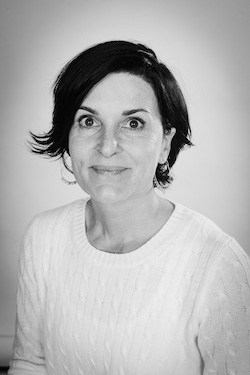 I have been in education in various capacities for the past 22 years and have been fortunate to work with students throughout the entire educational spectrum. I've taught Masters level courses in Education, created and taught a credit recovery program for High School students as well as mentoring students who were not on track to graduate to help them not only graduate on time but also move into a secondary education. I taught 6th, 7th and 8th grade, worked as a High School Counselor, Middle School Counselor and ultimately moved into Administration.
I have been involved in a number of educational reform initiatives where I've led a school district through the process of implementing Portfolio Based Learning. I've developed a curriculum for my school district and presented at national conferences about the building blocks for learning and how to evaluate all levels of learners.
It is especially rewarding to be at The Montessori Academy of Colorado. Because the Montessori method focuses on indirect preparation, each child is in a process of learning something that is indirectly preparing him to learn something else. This makes education a joyful discovery and creates the solid foundation for learning at all other stages of a child's life.
There is a particular magic at MAC because of our dedicated staff, fantastic community, and exceptional students. This is a school started by parents who wanted to provide the best learning experience for their children and while it has grown significantly the mission and fundamental practices at the school revolve around preparing children who are empowered and love to learn.
"Far and away the best prize that life offers is the chance to work hard at work worth doing."
I have this quote from Theodore Roosevelt near my desk. This sentiment is at the core of why I choose education as my career. I find each day to be an opportunity to engage in the most important work of developing life long learners.