Erin Smith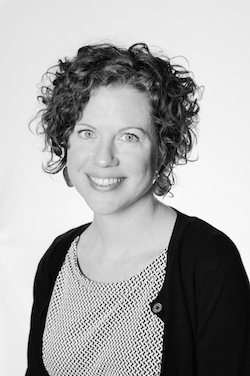 I began my Montessori journey in 2001 as an assistant in a Nido environment. I fell in love with the peaceful way of living that a career in Montessori offered and attended Assistants to Infancy (0-3) training here in Denver at The Montessori Institute in 2002-2003. I earned my M.Ed. in Montessori Education from Loyola College in Maryland in 2005.
After two years of working with infants, I moved into working in a Toddler Community while also creating a Parenting program which incorporated several parent/child classes and workshops, parenting support groups and prenatal classes. I also began to design and implement afterschool enrichment programs in music, literature and cooking with primary aged children at this time. This led me to pursue the Casa dei Bambini (3-6) training in St. Louis from 2006-2008. I continued my work as a classroom teacher working in both Toddler and Primary environments.
In 2010, I was honored to be accepted into the Association Montessori International Training of Trainers program with a cohort of 15 other women from all over the world. Since 2012 I have spent my summers working with adults training as Montessori teachers, helping others to experience the profound joy that comes with discovering the Montessori way of living while deepening my own knowledge of Montessori theory. This path I have chosen has connected me with like-minded people from around the world and has given me a life full of meaning and incredible opportunities. I am so excited to join the team at MAC and to be part of such a thoughtful and engaging community.