Amanda Herman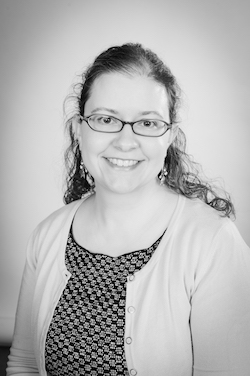 I was born and raised in Michigan but have had a bit of a nomadic life in that I've also lived in Illinois, New York, North Carolina, and California before moving to Denver in 2013. I studied Art History and English and received my BA from Warren Wilson College in Asheville, North Carolina. I also attended graduate school for Library Science at SUNY Albany in New York.
I have worked in both college administration and real estate, but joining MAC in 2013 was my first experience with Montessori education. I wanted to have a purpose again, and I believed that engaging with the children in an environment like MAC was one of the best purposes I could imagine.
At home I am an avid reader and I have found that the many branches of the Denver Public Library are a great way for me to indulge in the books. I love to create and have dabbled in multiple crafts over the years, but I've been enjoying quilting for the past five. I am the proud aunt of two Primary-age nephews and two Toddler-age nieces.