Welcome To MAC
The Montessori Academy of Colorado (MAC) benefits students ages 8 weeks - Elementary as a high-standard, urban Montessori school.  We offer innovative, challenging and supportive educational experiences designed to positively influence this world's next generation of leaders. MAC recognizes that the most important and influential years in our children's education are not at the high school and college level, but the first twelve years of their lives, for it is during this time that children form their:
character
values
self-image
basic skills & knowledge
appreciation for culture & the arts 
In a world of rapid change and new discoveries, we can only guess at the skills our children will need to succeed in the 21st century; therefore, now more than ever, the essential lesson is not what to learn, but how.  An education at Montessori Academy of Colorado creates the solid foundation children need to successfully navigate their academic careers, and benefits them for the rest of their lives. 
Toileting 101 (Parent Ed Event)
Monday, May 22, 2017 4:30 pm - 5:30 pm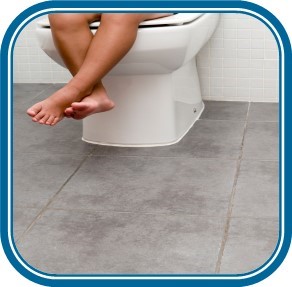 Description:
Our Toddler teachers are returning for the beloved Toileting 101 workshop. Join them for an informational session about the importance of consistent toilet training at home and school. Bring any and all questions!

Please RSVP for the event here. Attendees will meet in our upstairs library.

This event is designed for adults. MAC children may stay in afterschool; please let the afterschool coordinator and the front desk know.
This form stopped accepting submissions on May 22, 2017 4:30 pm MDT.