Montessori Secondary Education with Katy Myers (Parent Ed Event)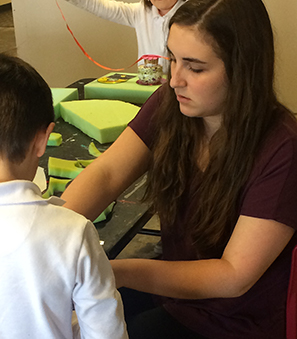 Katy is currently the founding principal of Denver Montessori Junior/Senior High School in Denver. In addition, Katy consults with schools throughout the U.S. Join her to discover how Montessori Secondary education combines Montessori best practices with current research on adolescent brain development to provide a learning environment that promotes high achievement for each student while also supporting them socially and emotionally.
Please RSVP for the event here by Friday, February 2.
This event is designed for adults. MAC parents who attend may keep their child(ren) in afterschool until the event ends, free of charge. Advance sign up is required.