Leadership Parenting (Parent Ed Event)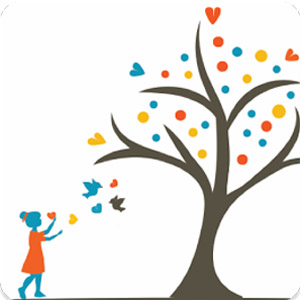 MAC is honored to welcome Jim and Michele Aspinall from Countryside Montessori School in Illinois for "Leadership Parenting" on Friday, January 26. Countryside Montessori is an established school of fifty years that continues to be a leader in the Montessori Community. The evening will focus on Jim and Michele's work with psychologist, author, and speaker John Rosemond and his parenting practices centered around respect, responsibility, and resourcefulness.
Please RSVP for the event here by Friday, January 19.
This event is designed for adults. MAC parents who attend may keep their child(ren) in afterschool until the event ends, free of charge. Dinner will be provided for the children. Advance sign up is required; MAC parents please also email Primary Director Kay Loer if you'll need your child(ren) to stay in afterschool.