Toileting 101 (Parent Ed Event)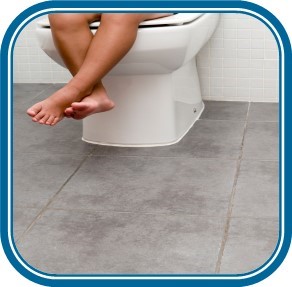 Our Toddler teachers are returning for the beloved Toileting 101 workshop. Join them for an informational session about the importance of consistent toilet training at home and school. Bring any and all questions!
Please RSVP for the event here. Attendees will meet in our upstairs library.
This event is designed for adults. MAC children may stay in afterschool; please let the afterschool coordinator and the front desk know.