Schedule a Visit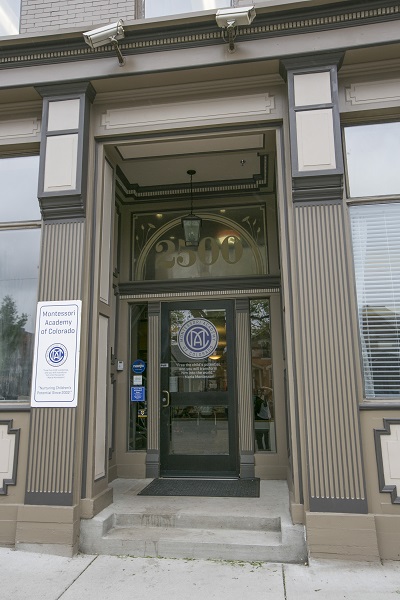 Tours of MAC Preschool are generally held every other week at 9:00AM and typically last 75-90 minutes.  Kindergarten and Elementary tours are scheduled by appointment.
After your information is submitted, you will be contacted shortly to schedule the date for your tour.
Please view the documents below before your tour for additional information on MAC and our wait pool.  The application to MAC is distributed on the tour as we feel it's best for all applicants to have visited the school prior to applying.