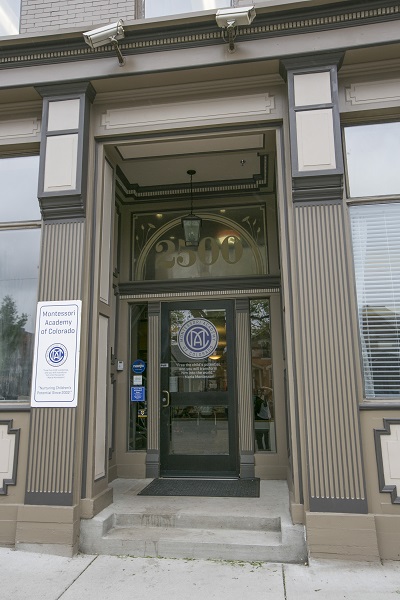 We look forward to introducing you to MAC!  You will be given a personalized tour of the school and will be able to have questions answered one on one.
Please view the documents below before your tour for additional information on MAC and our wait pool.  The application to MAC is distributed on the tour as we feel it's best for all applicants to have visited the school prior to applying.
**MAC is closed the week of November 20 for Fall Break; we'll be sure to get back to you the week of November 27.  Have a wonderful Thanksgiving holiday!